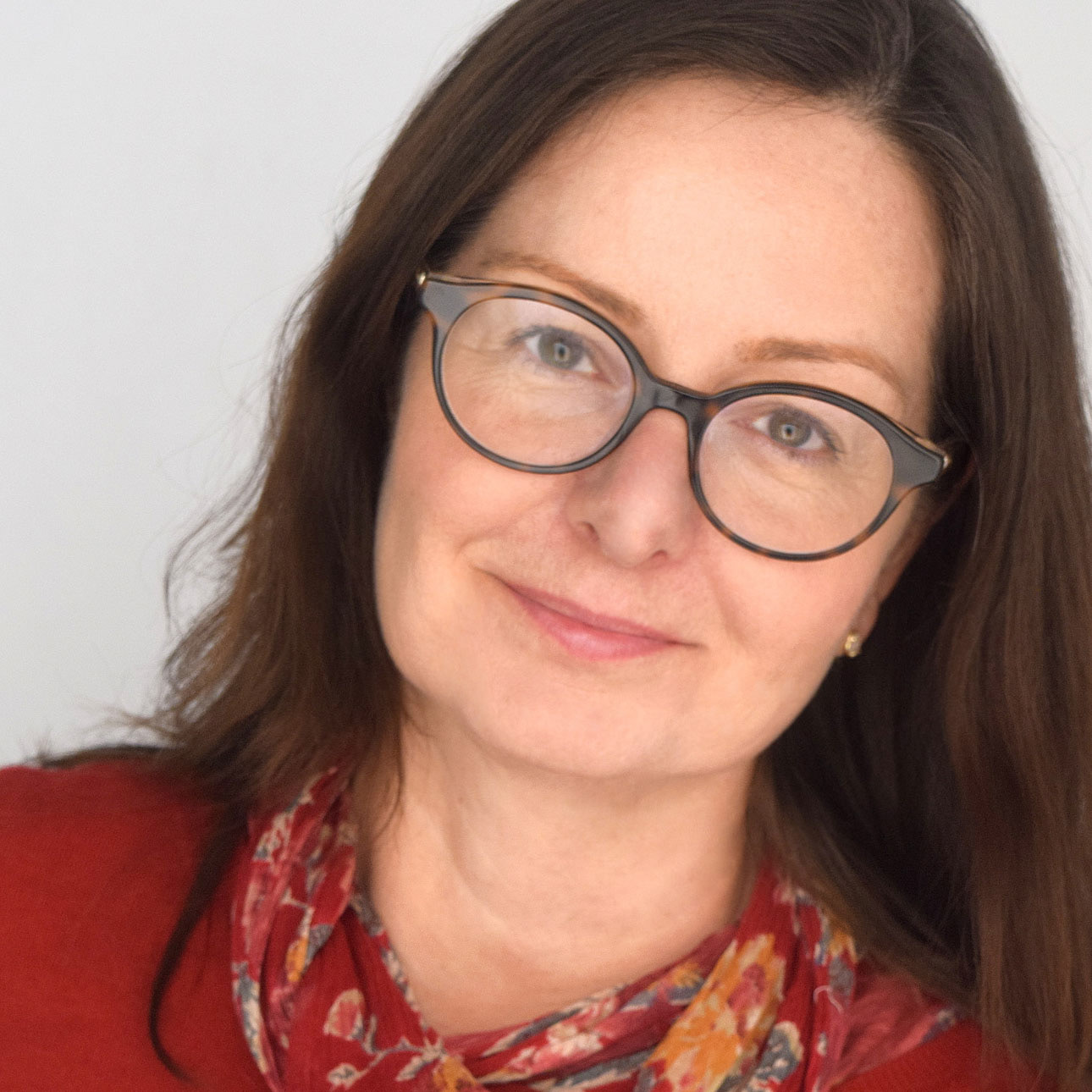 Digital designer with a breadth of experience seeking
a hands-on role.

Things I do

Visual design and art direction
Tell the story visually. Create the visual experience for products, marketing, communications or education. If you like,
take a look at some projects
I've worked on.
UX/UI design
Conceptualize the user interface.
Simplify the experience through attention to language, structure and design.
Create visual hierarchy.
Map task flows and information architecture.
Sketch, wireframe, prototype.
Understand technical constraints. Propose solutions.
Contribute to the content strategy.
Design for accessibility.
Integrated branding
Strengthen the brand. Contribute to systems that allow a brand to express itself across all channels and media — internally too.
Consult
Connect with the people in other disciplines to make sure the needs of the user, the brand, and the business are being met.
Listen to people. Speak and write clearly. Guide, and be guided by others.
Plan the work and work the plan, for myself and others — motion designers, photographers, illustrators, writers, developers, printers, event people.
Be agile. Get stuff done.
Typography. Grids. Colour. Photography. Iconography. Proportion.
A strategic approach to creativity
An understanding of human centred design principles, interactive experiences, and digital channels.
Proficiency in tools for design, presentation and prototyping including Figma, Adobe Creative Suite and PowerPoint.
Design thinking.
Natural curiosity.
Attention to detail.
Branding
Years of experience
I have been a designer for several decades, contributing to both consulting and client environments in legal and financial sectors — CIBC, Desjardins, Foresters, Manulife, the Law Society of Ontario, Teranet, and others. Check out my profile on
LinkedIn
.
I spent the dot-com years working in Silicon Valley — remotely from Toronto.
Entrepreneurial spirit and business acumen.
Values
Simple is best.
Learn to do by doing.
What's next?
I'm seeking a place on a team that's empowered to think, dream and build together.
The job title might be one of these:
Design consultant
Brand designer
Visual designer
Senior graphic designer
Art director
Creative director
I want to connect with smart people doing interesting things that benefit other people.