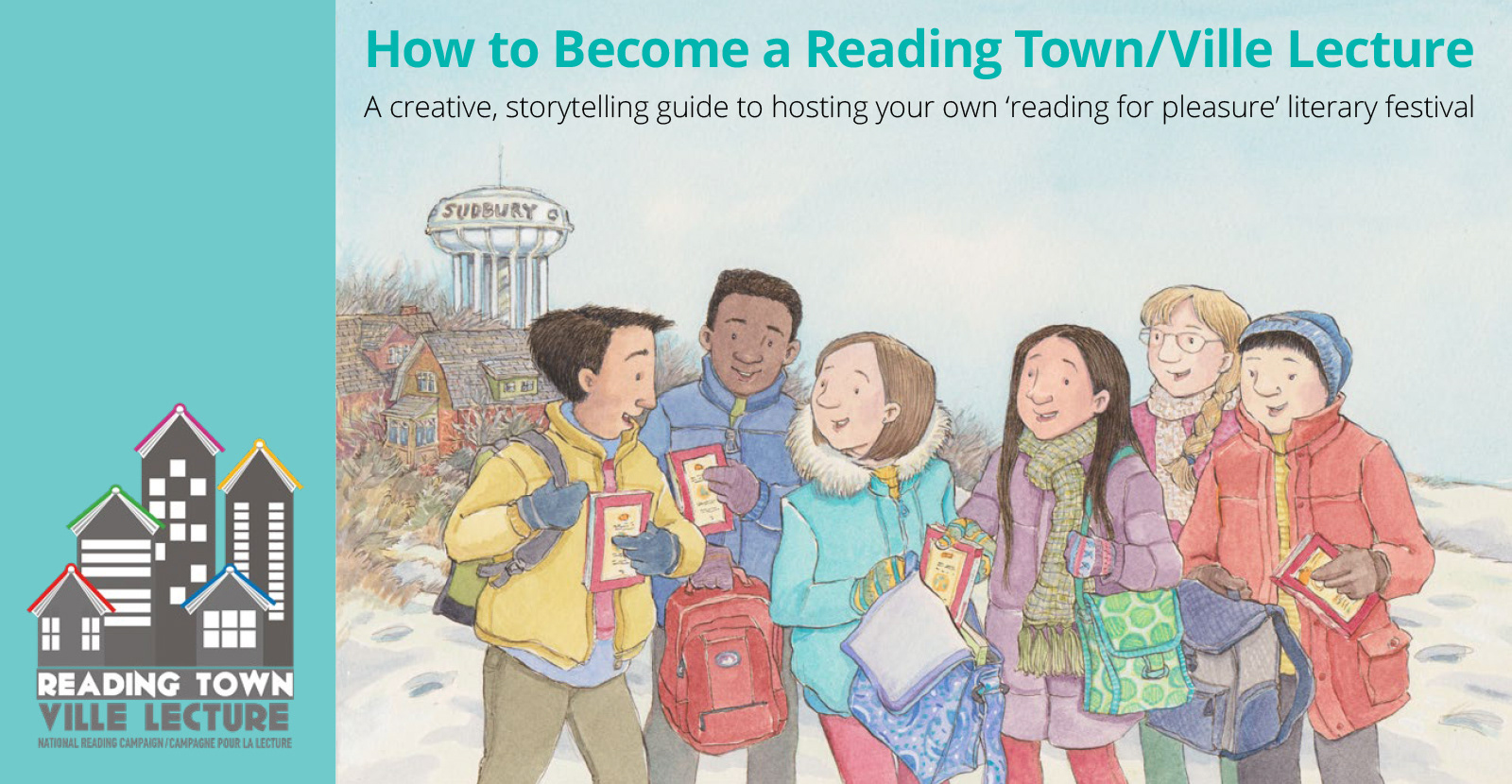 Art direction and book design

The book can be read on screens, and printed. For print, the navigation panel at left crops off, leaving a standard page size. The workflow is InDesign to Adobe Publish Online.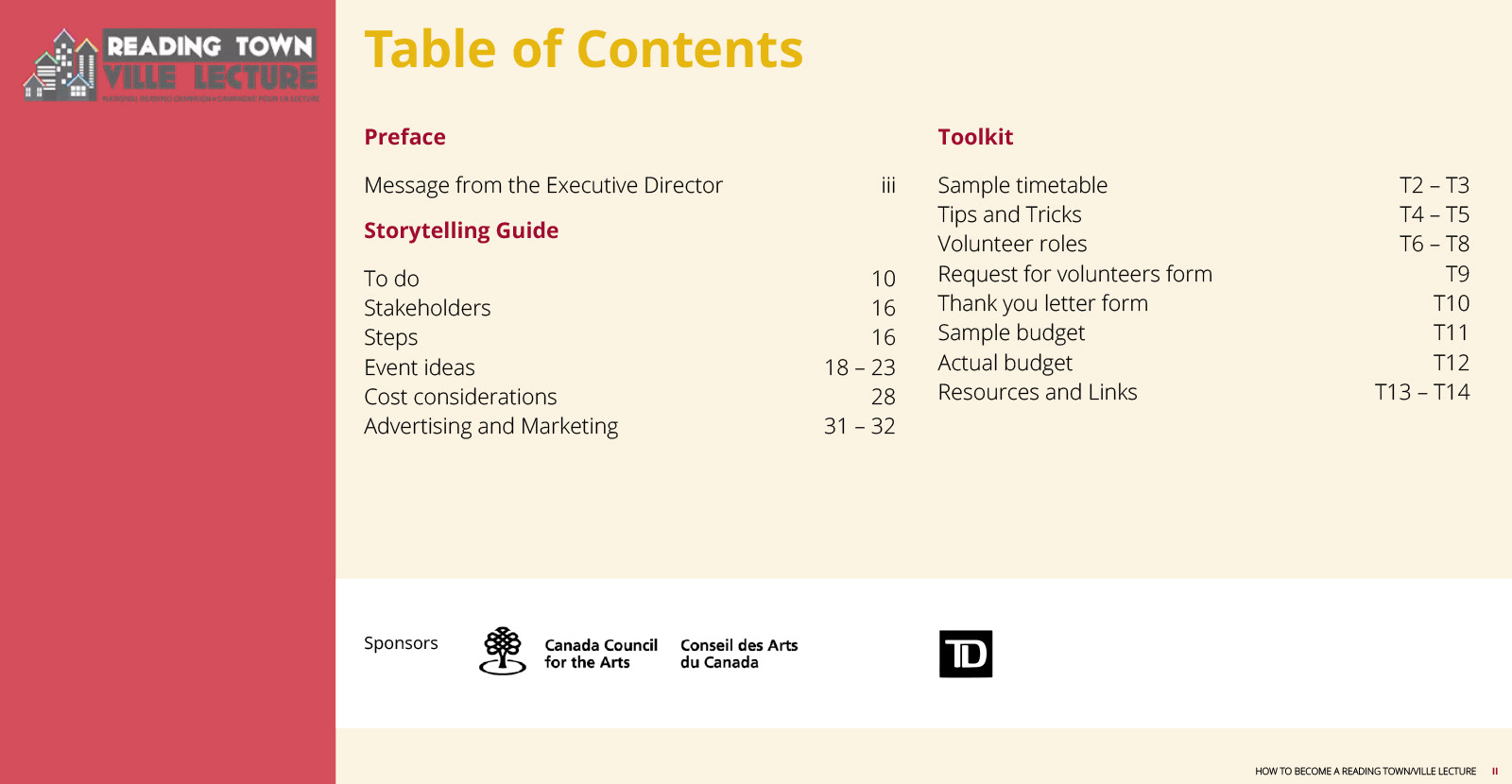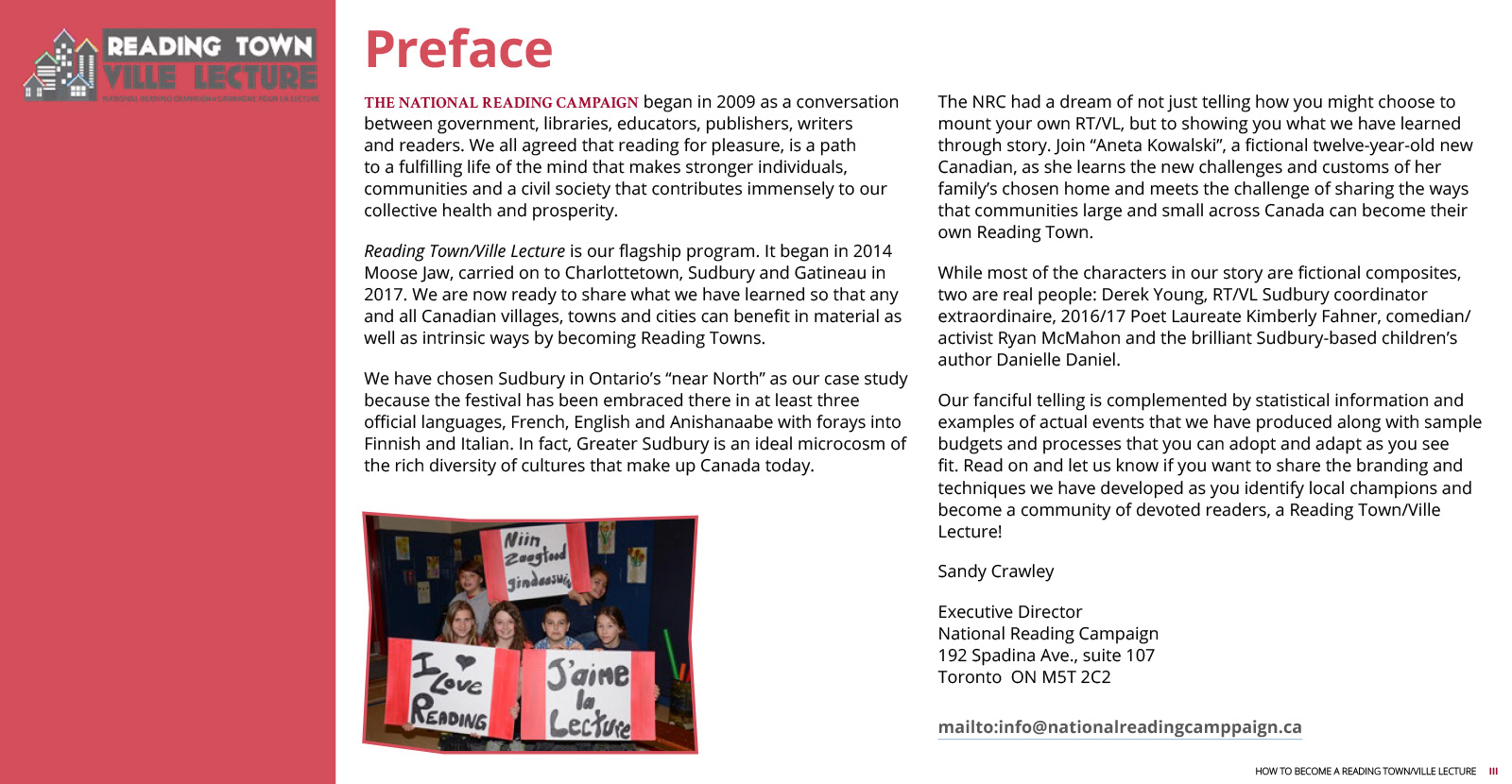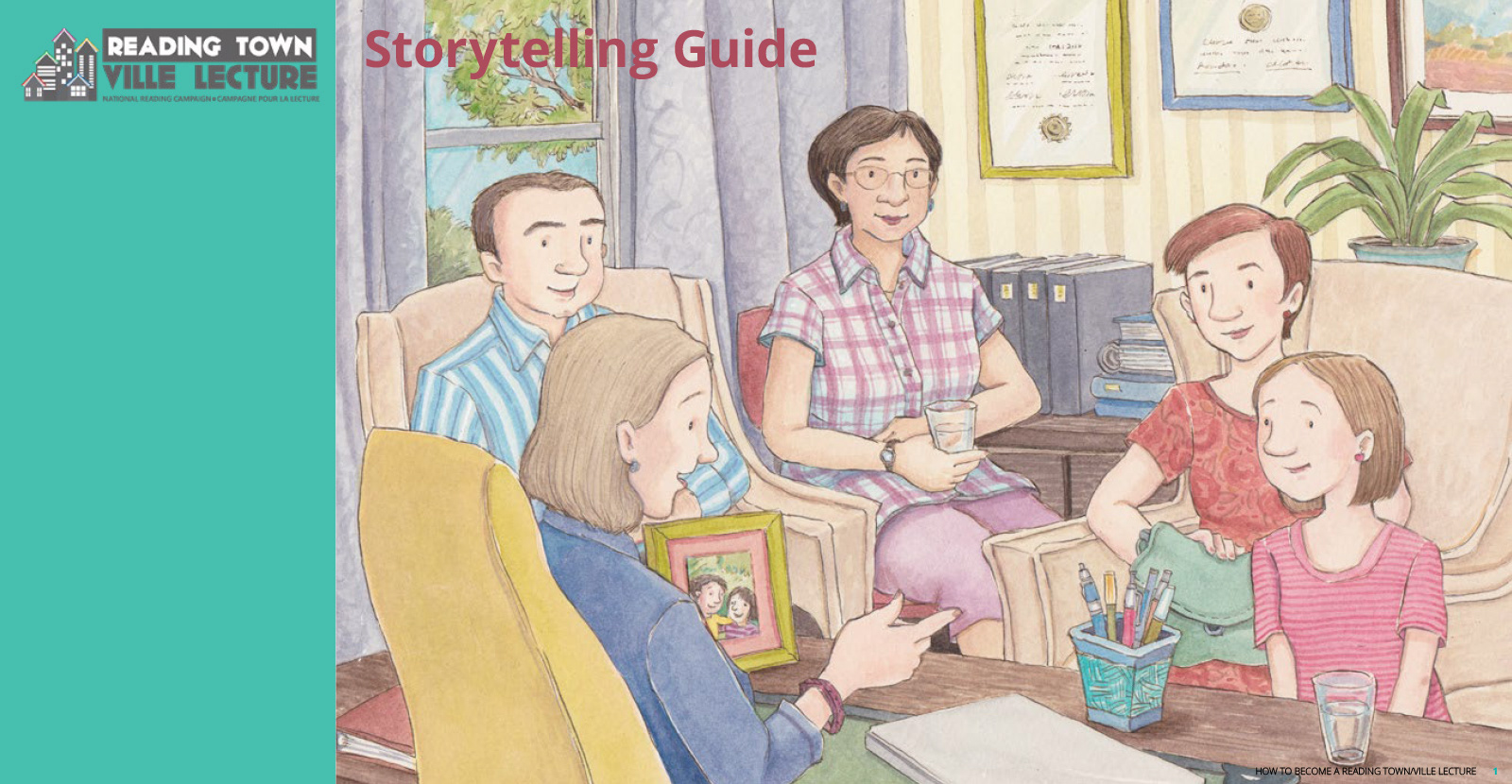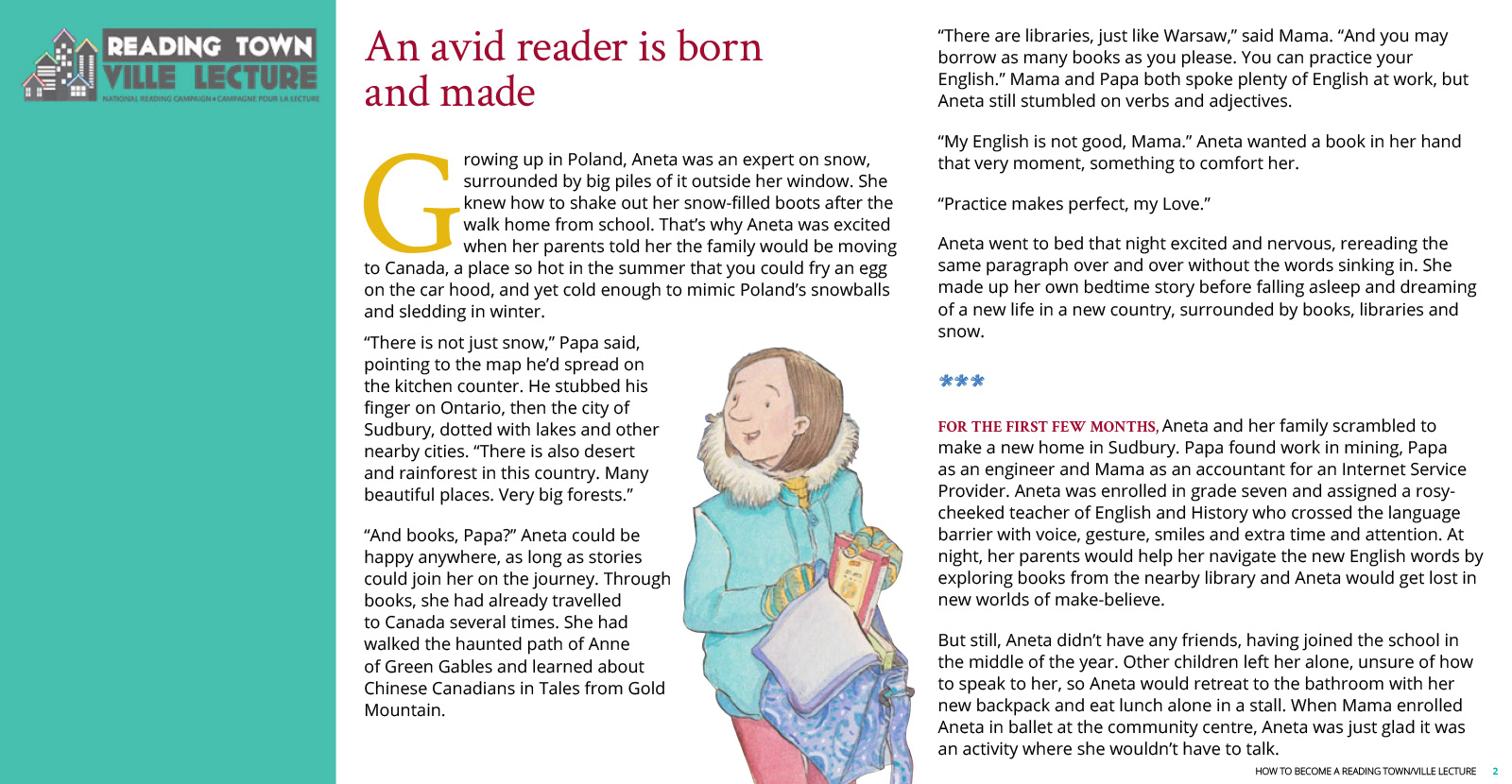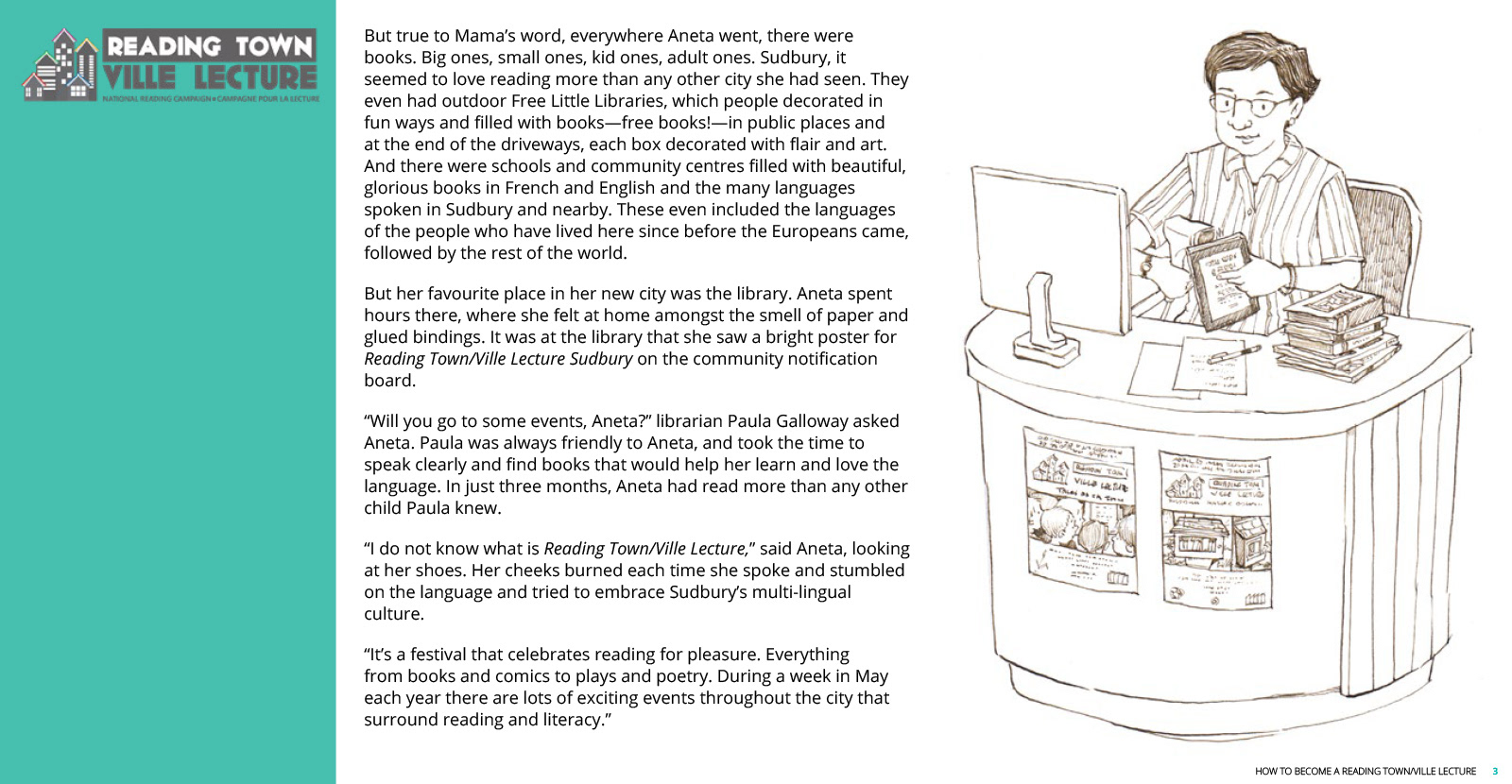 As soon as I saw the manuscript, I knew we would need just the right illustrator. My search led me to
Linda Hendry
who brought the characters and settings to life.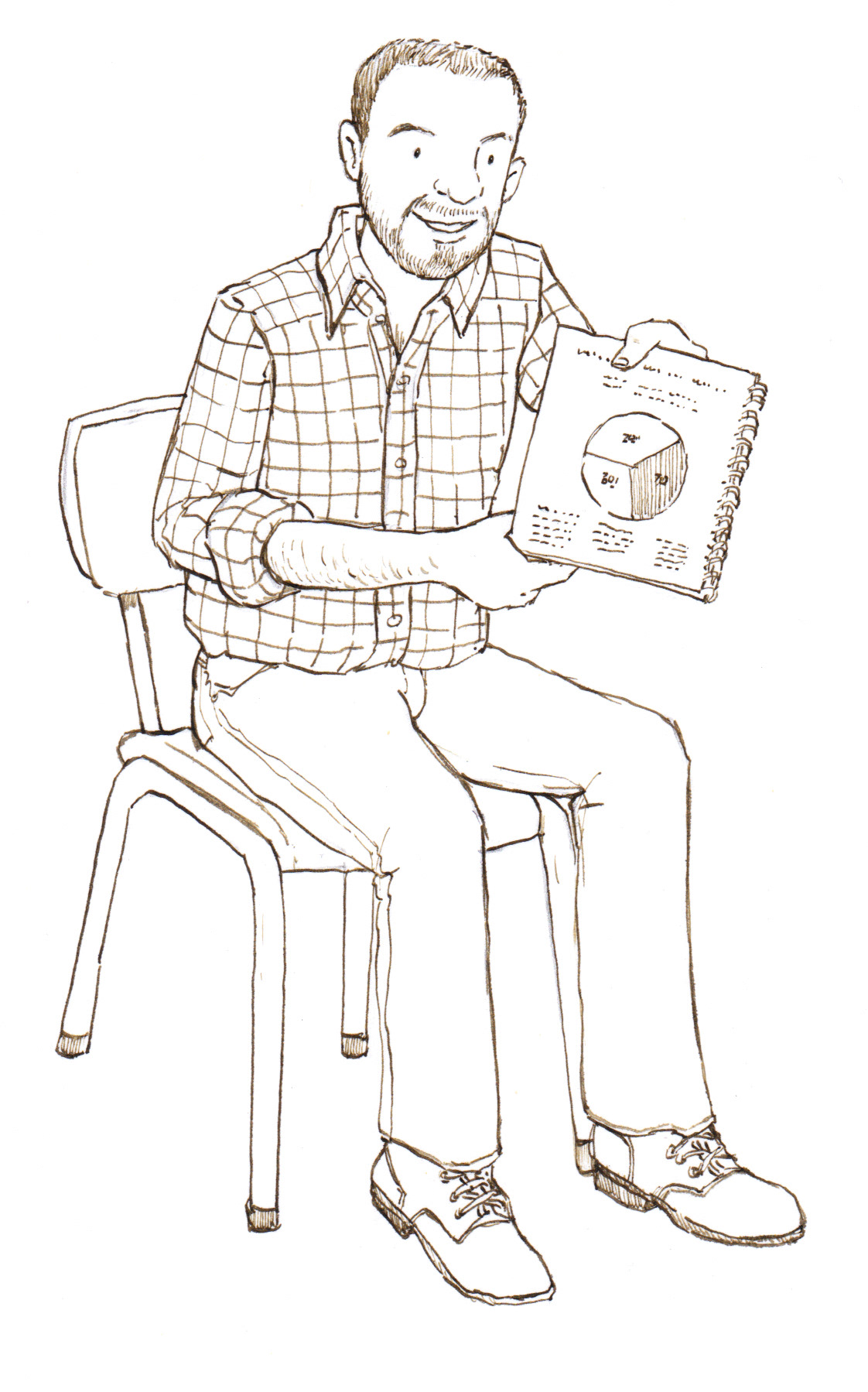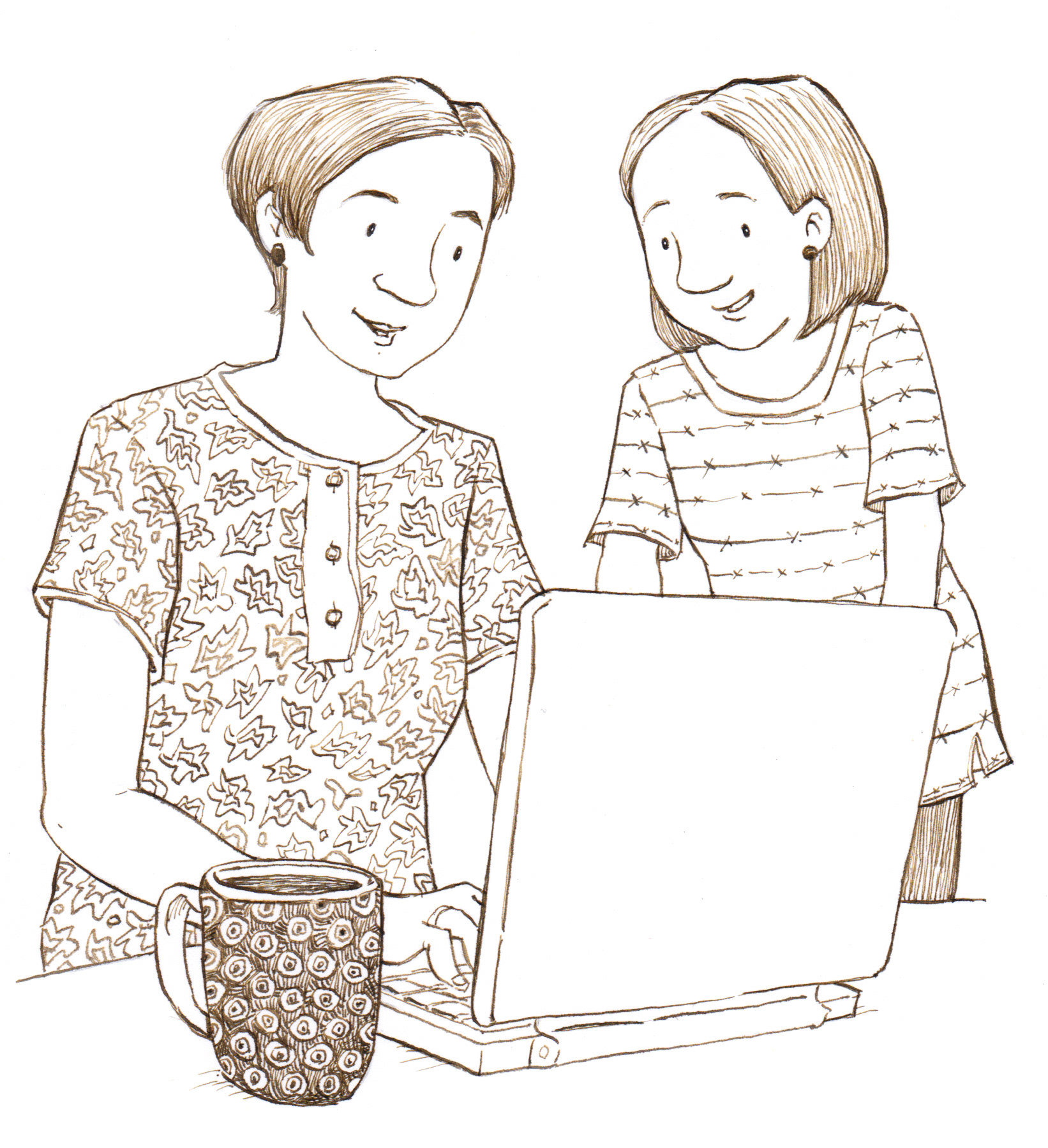 Step-by-step instructions

The book includes practical advice presented as excerpts from Aneta's notebooks. I composed them using stock illustrations.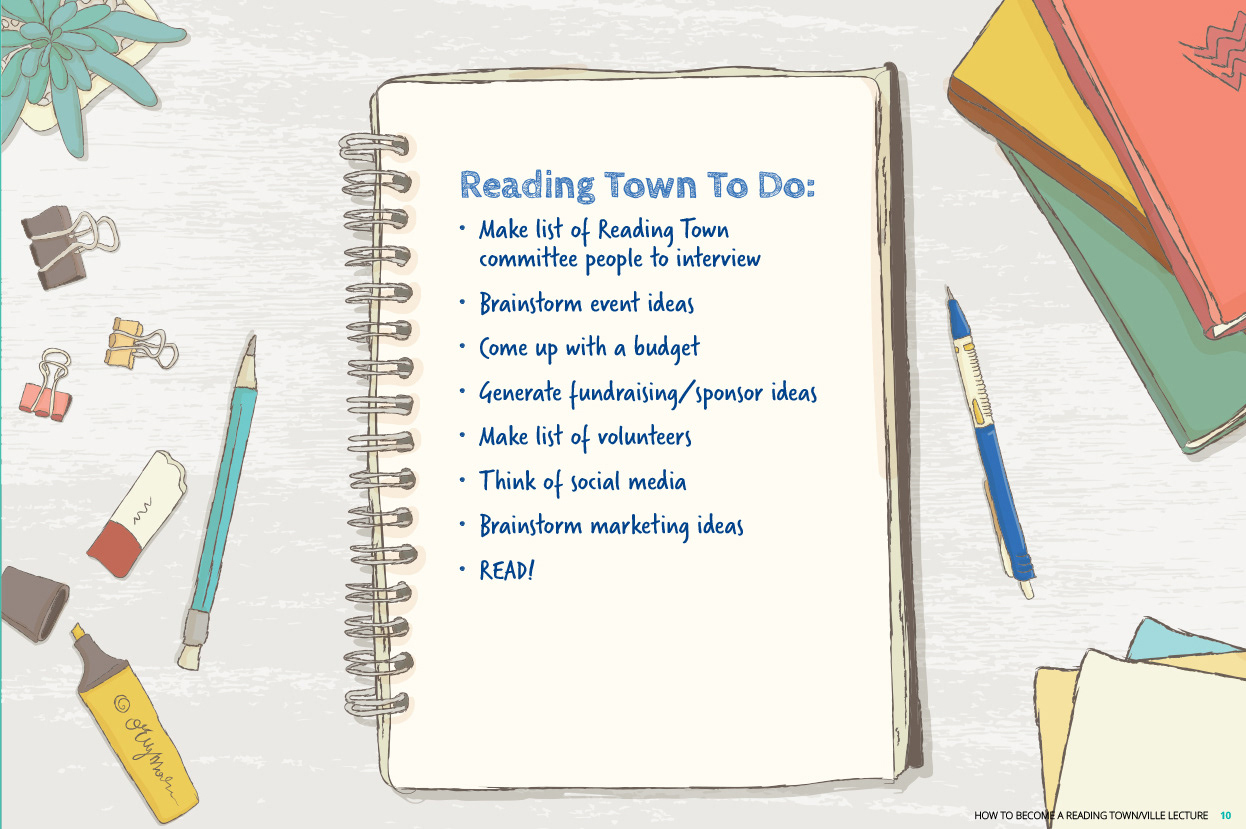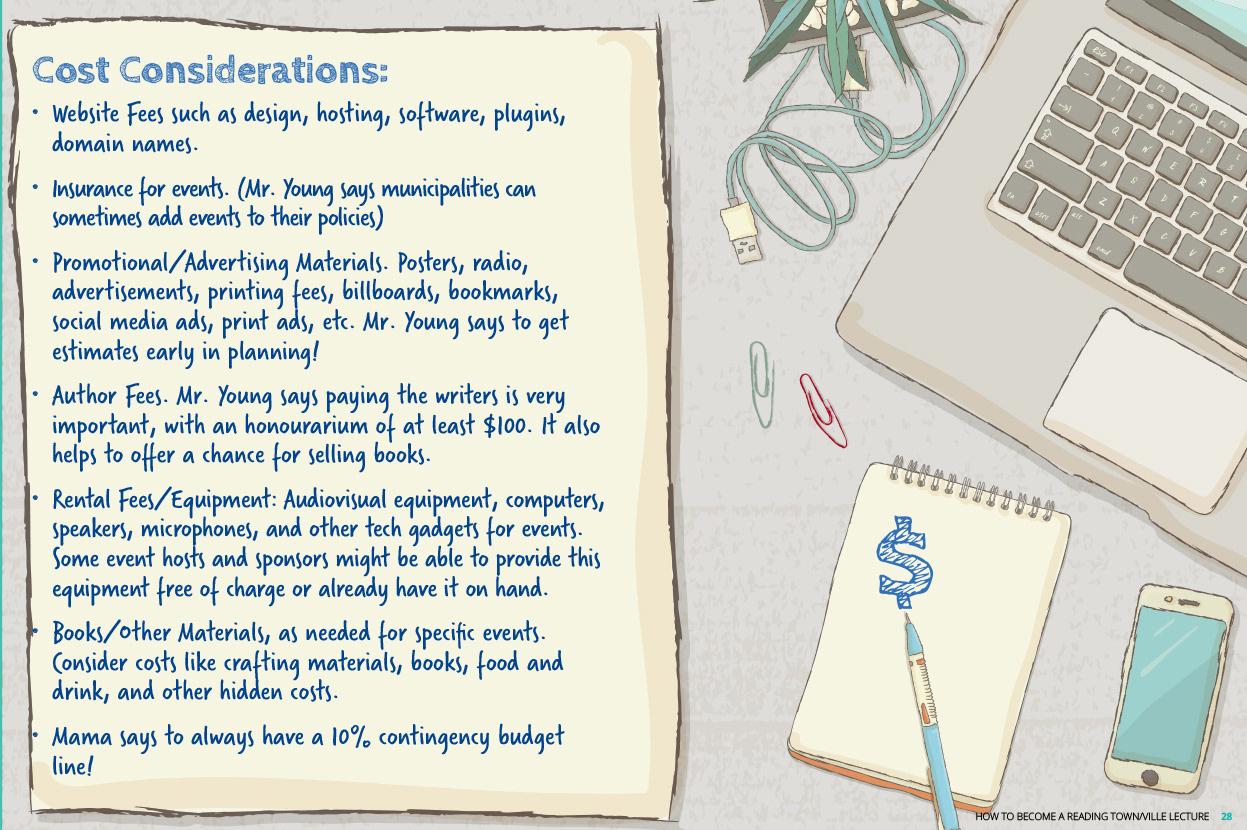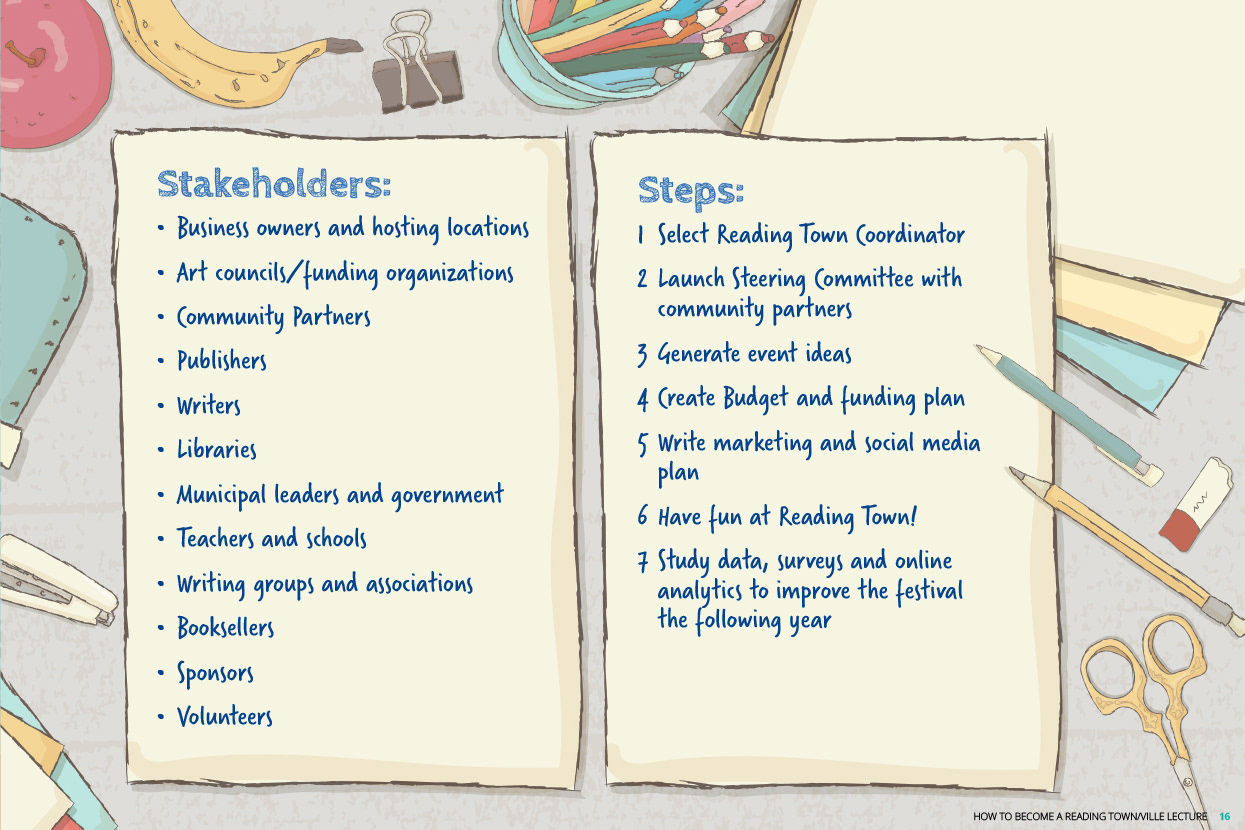 In the early stages of the project, the mood board presented the visual strategy to the client. Later, it guided the choices of the illustrator.